pHuel5 6.5oz Continous Spray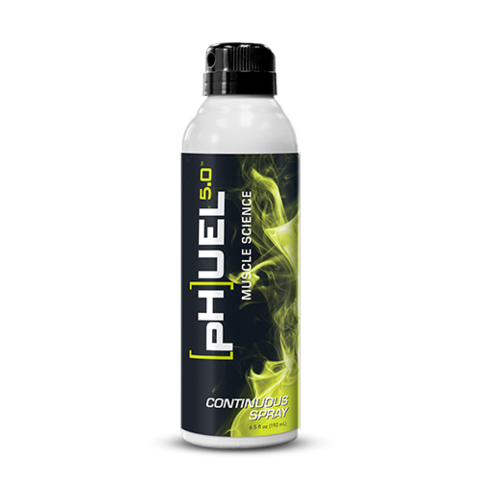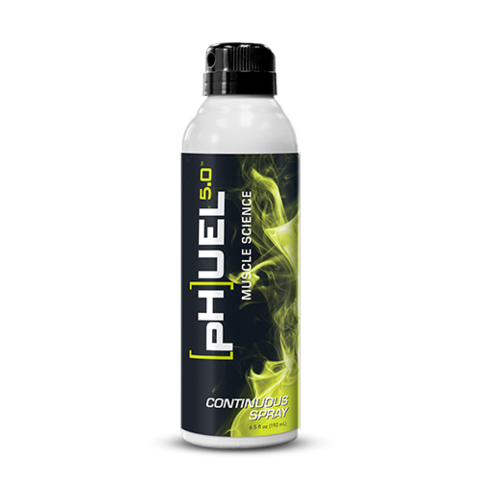 sold out
pHuel5 6.5oz Continous Spray
NEW PRODUCT - [pH]uel 5.0 Continuous Performance Spray
pH]UEL 5.0 Continuous Performance Spray provides a fast and easy application that works at any angle (even upside down).
Great for use at the gym, clinic, in the locker room, on-field, or at home.

Quick and easy application for pre- and post-workout routine.

Helpful in targeting those hard to reach areas of the body.

Non-Greasy.

No sticky residue or film after application.